4 Hour or 8 Hour Adventure Run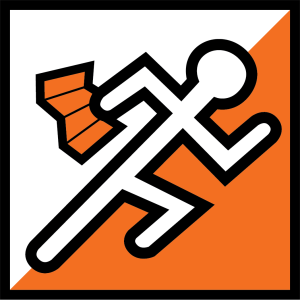 An Adventure Run is like a an adventure race, except it is just the foot/trekking portion. The Adventure Runs will include navigation (possibly on multiple maps like orienteering, USGS, Topo), trail running, off-trail running, and pretty much anything else you might find in an adventure race. You should be ready for the unexpected – but mostly for a lot of fun.
Difficulty levels (and lengths) are similar to adventure races (Elite Class – long and challenging; Sport Class – Shorter and easier – good for reasonably fit racers).
Registrations include a t-shirt.
[Disciplines:  Trekking, Trail Running, Navigation, Orienteering]
Date: March 26, 2016
Location:
Florida Agricultural Museum (map)
7900 Old Kings Rd. N.
Palm Coast, FL 32137
Race Maps and Passports: