Family 1-2 Hour, Sport 3-4 Hour, and Elite 8 Hour Adventure Race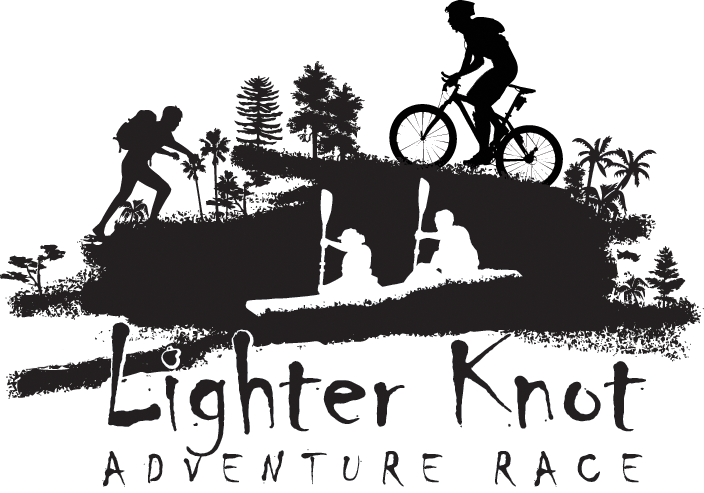 ———————————————-
Results are below!
———————————————-
The Lighter Knot is back for it's 8th year, and it promises to be a fun as ever.
This race will be part 3 in the 'Sea to Sea' highlights race series where a different section of the Sea to Sea is covered. The overall winners of the three-part series will receive a free entry into the 2016 Sea to Sea.
We will have races in 3 categories; Family, Sport, and Elite.
Race directors Craig Sheriff and John Sheriff and are back as course designers for the fourth year in a row to set an exciting course for everyone!
[Disciplines:  Trekking, Biking, Paddling, Navigation, Orienteering]
Date: October 10, 2015
Location:
Bulow Plantation Ruins State Park (map)
3501 Old Kings Road
Flagler Beach, FL 32136
Lighter Knot race update… The start location has been moved. The parking/check-in will be off Walter Boardman Road, just west of Bulow Creek. The Elite check-in will begin at 7am with an 8:30 start time.
Schedule:
| | | | |
| --- | --- | --- | --- |
| | ELITE 8-HOUR | SPORT 3-HOUR | FAMILY 1-HOUR |
| Check In | 7:00AM | 10:00AM | 11:00AM |
| Pre-race Meeting | 8:00AM | 11:00AM | 11:30AM |
| Start | 8:30AM | 12:00PM | 12:00PM |
| Finish | 4:30PM | 4:00PM | 2:00PM |
| Post Race | 5:00PM | 4:30PM | 2:30PM |
In order to speed up the check in process on race day, please download and fill in the FLX Liability Waiver for each team member, and bring to the race with you.
Read the Mandatory Gear and Event Rules here.
Registration:
Early registration ends: 8/31/2015
Regular registration ends: 9/21/2015 **
Late registration ends: 10/06/2015
** Please note, if you register after regular registration ends, you might not receive a race specific t-shirt.
| | | | |
| --- | --- | --- | --- |
| ELITE 8-HOUR | EARLY | REGULAR | LATE |
| 4-Person Team | $350 | $390 | $450 |
| 3-Person Team | $280 | $310 | $355 |
| 2-Person Team | $200 | $220 | $250 |
| | | | |
| --- | --- | --- | --- |
| SPORT 4-HOUR | EARLY | REGULAR | LATE |
| 4-Person Team | $270 | $310 | $370 |
| 3-Person Team | $220 | $250 | $295 |
| 2-Person Team | $160 | $180 | $210 |
| | | | |
| --- | --- | --- | --- |
| FAMILY 1-HOUR | EARLY | REGULAR | LATE |
| 3-Person Team | $85 | $110 | $125 |
| 2-Person Team | $80 | $100 | $120 |