Family 1-2 Hour, Sport 4 Hour, and Elite 8 Hour Adventure Race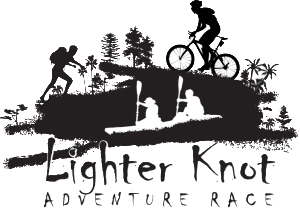 The 9th annual Lighter Knot race will be going back to where it started in 2008, Tomoka State Park.  The Start/Finish will be at the Nocoroco Pavilion.
This is John Sherrif's 9th year and Craig Sheriff's 5th year designing the course and as usual they has a great Sport and Family course planned out. We expect the Sport course to be clearable in about 2:50, with 4 hours allowed to clear it. The Family race should take about 1:20 to clear.
The Elite course should be clearable in about 6:30. We expect that most of the top Elite teams will not be racing (Nationals are the following week), so this might be a good chance to move up to the Elite division and be competitive.
Can anybody guess what the trophies might be?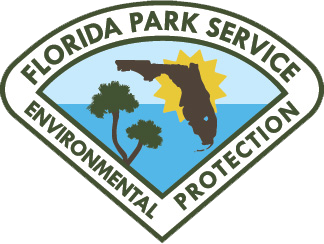 [Disciplines:  Trekking, Biking, Paddling, Navigation, Orienteering]
Date: October 23, 2016
Location:
Tomoka State Park (map)
2099 N Beach St
Ormond Beach, FL 32174