Learn Orienteering and Navigation
March 10 @ 10:00 AM

-

2:00 PM

EST
Event Navigation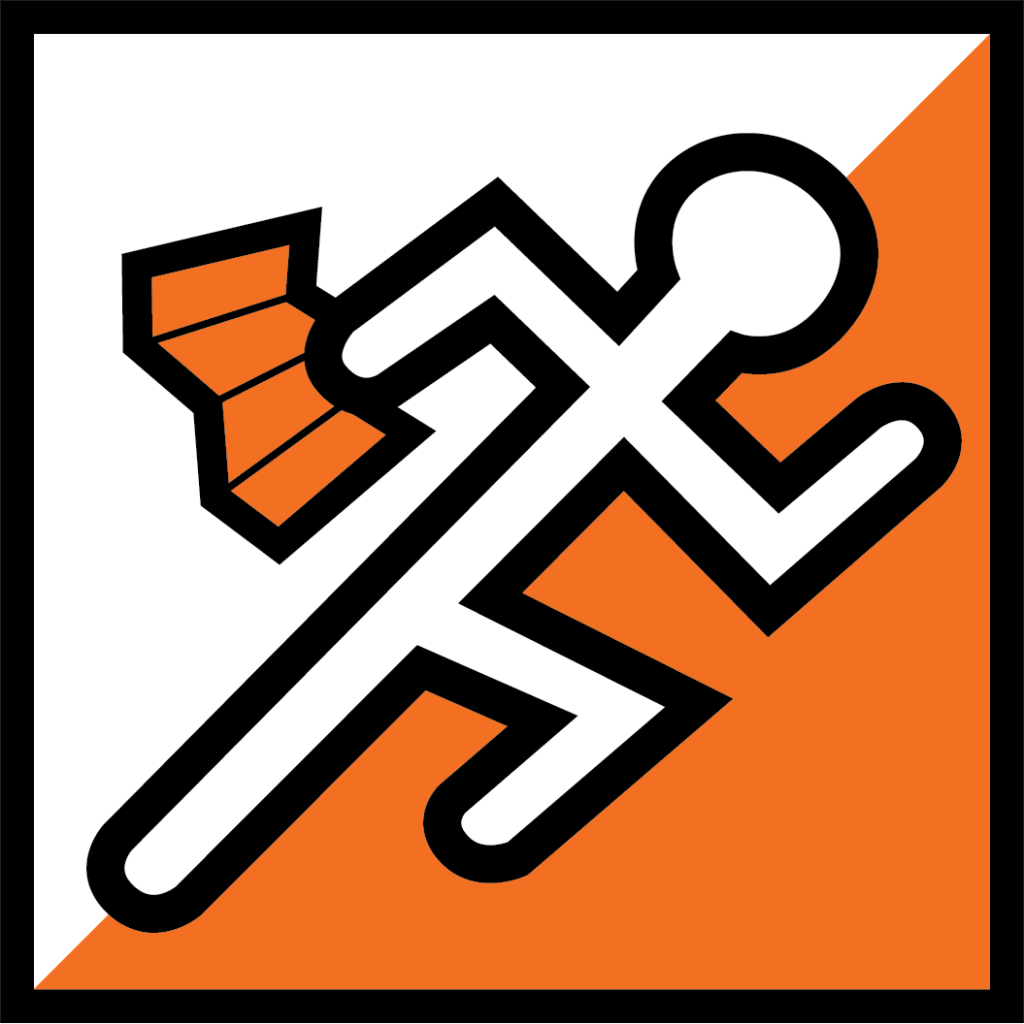 Orienteering and Navigation are the toughest skills to master in adventure racing. In this course expert navigators will teach you the techniques top navigators use in every race. Each group is limited to 6 people. You will first learn the basics of how to use the map and compass and navigations strategies. You will proceed with your instructor on an orienteering course and finish by using what you learned by completing a navigation course. You will wrap up by a debrief where you can see what you did right (and wrong). You will become a better navigator!
The course is held at a live Florida Orienteering competition which allows you to learn in a real competition setting.
Each session will cover:
Use of the compass
Map and map features
Map scales and use of distance
Good navigation techniques
"Tangerine" course with instructor
"Orange" course solo
Cost: $15 per person includes instruction, maps, and special course. All proceeds go to Florida Orienteering.
Time: The full course takes about 2 hours, you may do additional practice courses after the course.
LIMIT 6 people per session!
Please contact ron@flxadventures.com to reserve your spot now!
Session 1: 10 AM (be early to sign in)
Session 2: 12 PM (be early to sign in)