Family 1 Hour, Sport 4 Hour, and Elite 18 Hour Adventure Race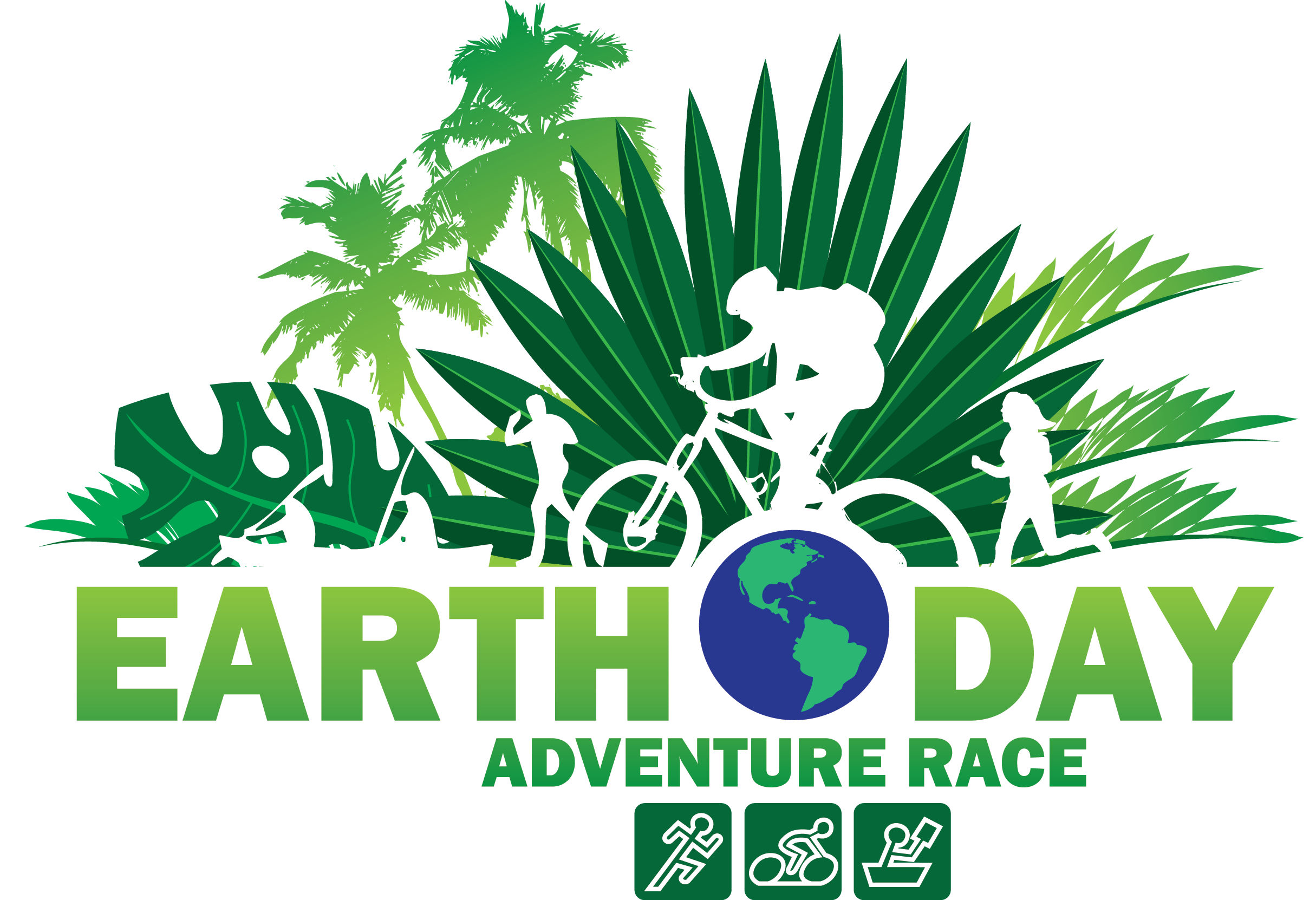 From the 1500s through the 1700s a natural land bridge served as a crossroad between the Santa Fe River Sink and the River Rise. It is still in existence today, and visitors can observe where the Santa Fe River disappears within O'Leno State Park, goes underground and then reemerges several miles away at River Rise Preserve State Park. Its flow is expelled from the underground unto the surface to continue its flow to the Suwannee River.
In 1974, approximately 4,500 acres were purchased by the Florida Park Service, creating River Rise Preserve State Park, which borders O'Leno State Park. And this is the location of this year's Earth Day Adventure Race!
The Elite race will feature one of Florida's Designated Paddling Trails, where teams will get to visit more than two dozen springs. This will be an expedition style race with very limited gear access. Teams will have access to gear about two hours into the race, and at about two hours before they finish. We will have several spots to refill water bladders along the way. There will be some surprises along the way. Teams should plan on some incredible, relatively open trekking. One person will be able to win an EPIC Midwing Club Carbon Paddle, there is a catch though. In the spirit of Earth Day, we will Reuse, Recycle, and Repurpose. If you win the new paddle you must hand off your existing paddle to a racer that doesn't have one. Details will be given on race day.
The Sport race will feature some of the 30+ sinks that are within the River Rise Preserve State Park. Right now the race is designed totally within the park, but if we get some good feedback from the Sport teams we can make this an expedition style race also. There will be some hydration packs to be won (as well as other goodies), but again, you must Reuse, Recycle, and Repurpose, and give your existing pack to a racer that needs an upgrade.
[Disciplines:  Trekking, Biking, Paddling, Navigation, Orienteering]
Dates: April 16-17, 2016 (Elite race)
                April 17, 2016 (Sport & Family race)
Location:
River Rise Preserve State Park (map)
[just north of the address below]
23731 US Hwy 441
High Springs, FL 32643
Race Maps and Passports:
Race Reports:
Race Video:
Photos:
To see photos or to upload your own photos, please visit the photos page below. We encourage all teams to upload their own photos: