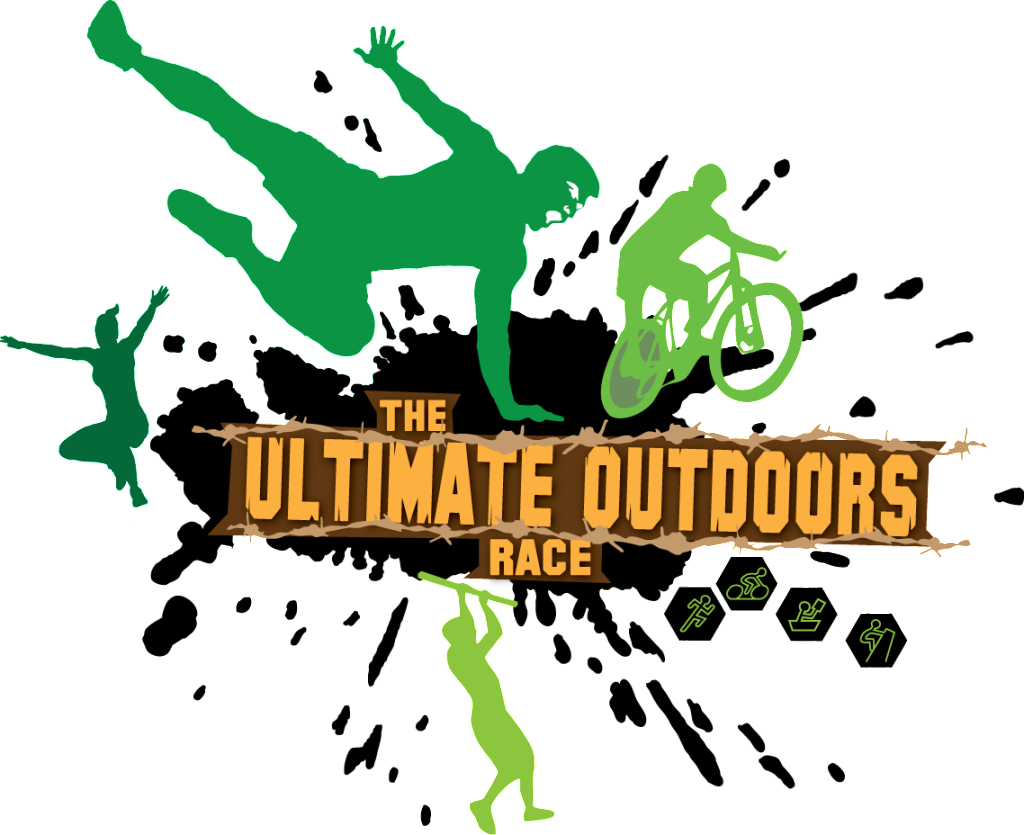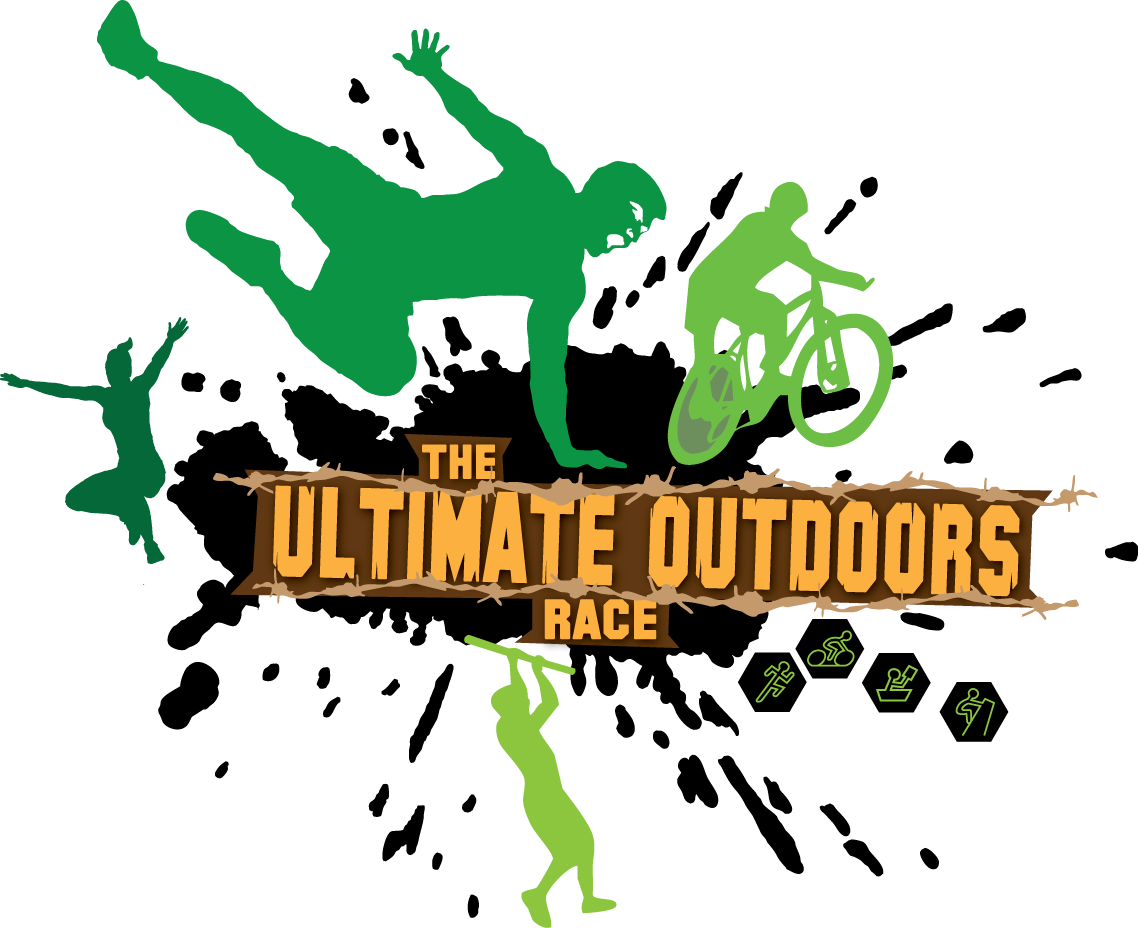 Family 1-2 Hour

,

Sport 3 Hour

, and

Elite 6 Hour 

Adventure Race
About the Race
An adventure race with a twist!
In addition to the standard disciplines of an adventure race (biking, paddling, trekking) the Ultimate Outdoors Race will combine all the fun of adventure racing with tests of your outdoor skills. Can you set up a tent, repair a bike, tie knots, start a fire? Expect these and many more challenges along the course requiring skill and teamwork. This race will be a lot of fun and a true adventure challenge.
Many more details coming soon!
[Disciplines involved: Trekking, Biking, Paddling, Navigation, Orienteering, Challenges]
Date
Saturday, August 19, 2017
Location
Seminole State Forest (map)
Bear Pond Trail Head
Sorrento, FL 32776
Schedule
| | | | |
| --- | --- | --- | --- |
| | ELITE 6-HOUR | SPORT 3-HOUR | FAMILY 1-HOUR |
| Check In | 6:00AM | 9:00AM | 10:00AM |
| Pre-race Meeting | 6:30AM | 9:30AM | 10:30AM |
| Start | 7:00AM | 10:00AM | 11:00AM |
| Finish | 1:00PM | 1:00PM | 1:00PM |
| Post Race | 1:30PM | 1:30PM | 1:30PM |
Rules, Gear, Waiver
Please click to read the Event Rules.
Please click to read the Mandatory Gear.
Please print and fill out the FLX Race Waiver (one per racer) and bring on race day, this will greatly speed upÊthe check-in process.
Looking for a Team?
If you are looking for a team to join, or looking to find some teammates, please feel free to post a message on the Florida Adventure Racing Facebook page.
Registration:
Early registration ends: 6/20/2017
Regular registration ends: 7/18/2017 **
Late registration ends: 8/15/2017
** Please note, if you register after regular registration ends, you might not receive a race specific t-shirt.
Registration Fees:
| | | | |
| --- | --- | --- | --- |
| FAMILY 1-HOUR | EARLY | REGULAR | LATE |
| 4-Person Team | $100 | $120 | $160 |
| 3-Person Team | $75 | $90 | $120 |
| 2-Person Team | $50 | $60 | $80 |
| | | | |
| --- | --- | --- | --- |
| SPORT 3-HOUR | EARLY | REGULAR | LATE |
| 4-Person Team | $300 | $360 | $420 |
| 3-Person Team | $210 | $255 | $300 |
| 2-Person Team | $140 | $170 | $200 |
| Solo | $70 | $85 | $100 |
| | | | |
| --- | --- | --- | --- |
| ELITE 6-HOUR | EARLY | REGULAR | LATE |
| 4-Person Team | $340 | $400 | $460 |
| 3-Person Team | $240 | $285 | $330 |
| 2-Person Team | $160 | $190 | $220 |
| Solo | $80 | $95 | $110 |