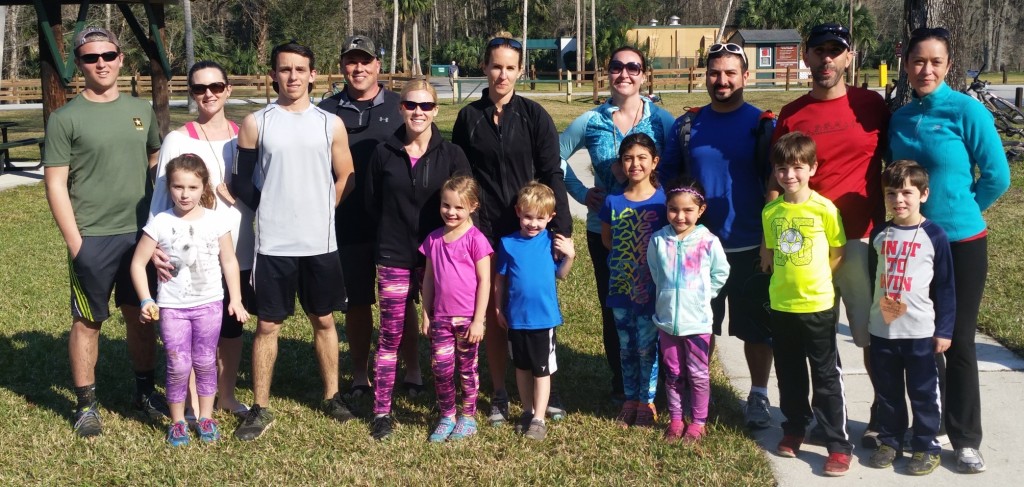 Learn the ins and outs of adventure racing, meet new people, and have fun!
It takes a lot of help for our events to run smoothly. It is important to us to have results sorted out and posted onto the website in a timely manner. It is just as important to have people stationed on course giving instruction or just encouraging people on.
Our reputation for supporting racers is fantastic and the key to that is our volunteers.
Volunteers generally help at the start/finish (Main TA) and other transition areas during an event. They may help with parking, check-in, tracking team times, loading results etc.
Volunteers get the experience of being a crucial part of a FLX Adventures event, race t-shirt if available, and earn a $10 race credit for every one (1) hour of volunteer time (good for one year).
Typically if you volunteer for an entire event it could pay for you to race for free in the future!
Many times while racers are having their adventure it's their friends or family that came to watch that end up helping out. Those opportunities may be available but to be sure and to help us plan let us know ahead of time.
If interested please contact us today at volunteer@flxadventures.com.